After almost two years of lull, personal grooming is again making a splash at home as well as salons. After office-goers, college students are the latest to make a beeline for various grooming services as campuses resume physical classes. After the recently concluded Saraswati Puja festivities, next up is Valentine's Day that is prompting youngsters to up their style game on campus. CT reached out to students and stylists to understand what is trending in the world of campus fashion.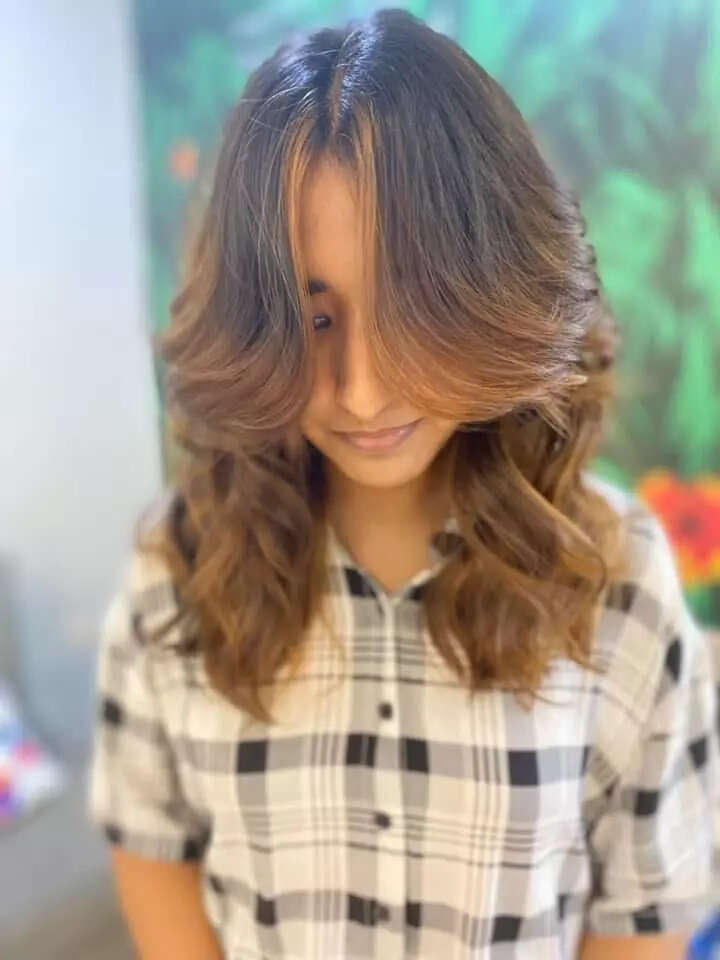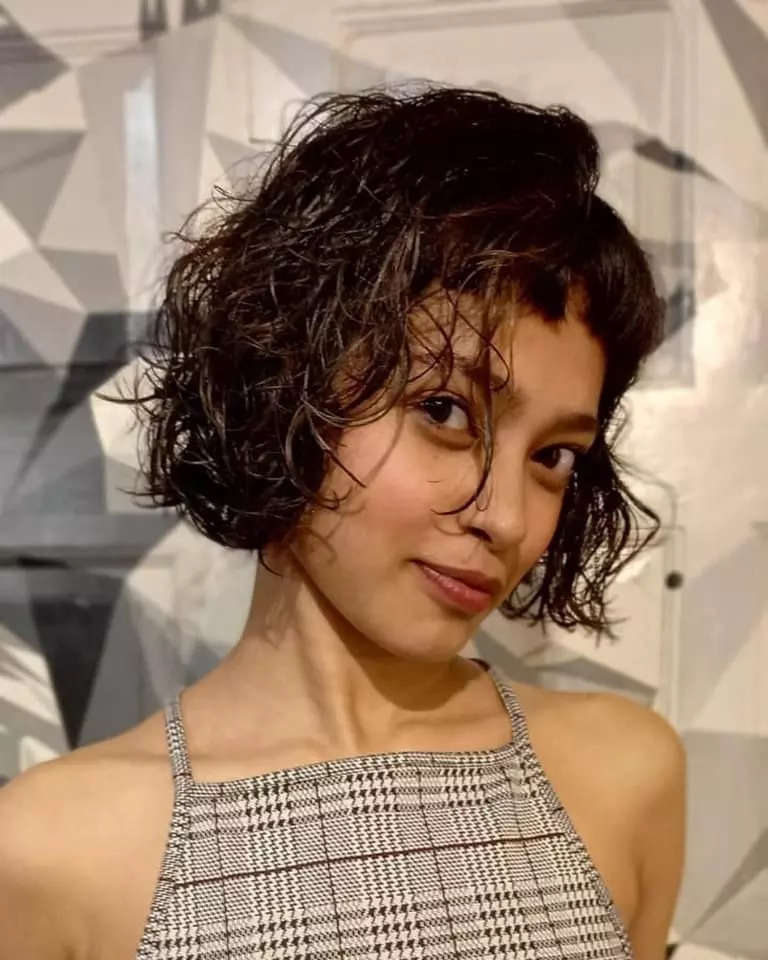 Most popular hair trends among college students

At number one is hair dyed in bright, happy colours
Be it on streaks, tufts of hair or the entire length, college girls and even boys are getting coloring or re-touching done
Salons are encouraging youngsters to keep their original hair texture intact and style it around that
Salons are recruiting young and specialized hair stylists who are updated on the latest trends
Young boys are more finnicky when it comes to getting the right stylist for their fancy haircuts, say salon experts
Some boys are bold enough to experiment with hair tattoos
"What I absolutely love is giving my mane a bounce with bright colours. Mine is blue along the length of my hair and before college begins on February 22, I would like to add some bright pink color to it"

–
Shrestha Kamara third-year student of St Xavier's College (Autonomous)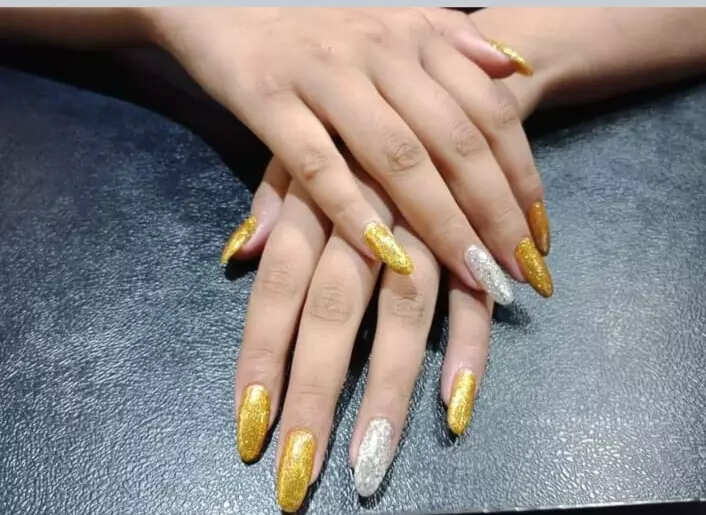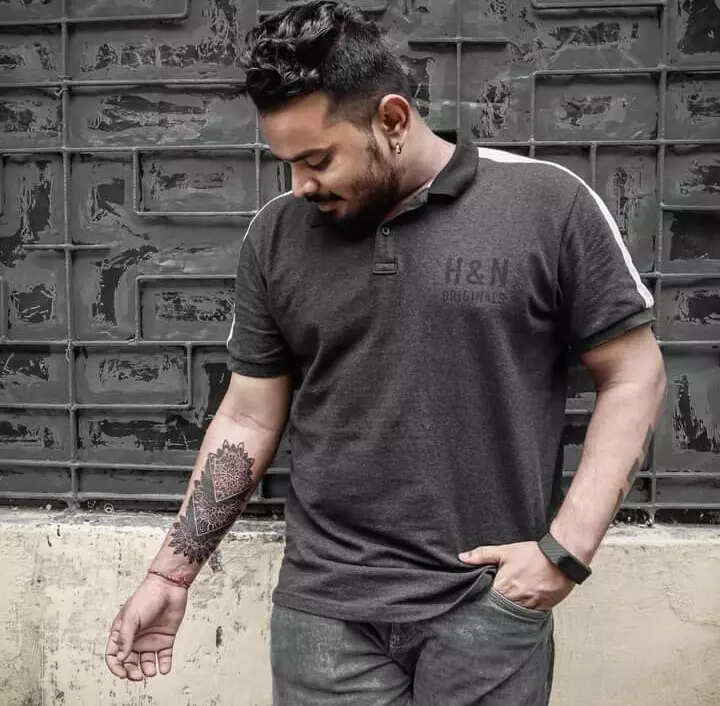 Tattoos and nail art are a rage too
Body tattoos and nail art, along with regular manicure and pedicure, are also ruling the salon scenes
Queries about how to maintain skin, hair, nails and tattoos are more compared to demand for a drastic change in current styles, say salon experts
"Be it hair, skin or nails, youngsters want easy-to-maintain and long-lasting styles. So, we encourage hair treatments that can be followed up at home too – clean-ups for skin and clean, gelled look for nails. Youngsters seem to love it"

–
Priti Agarwalowner of a city salon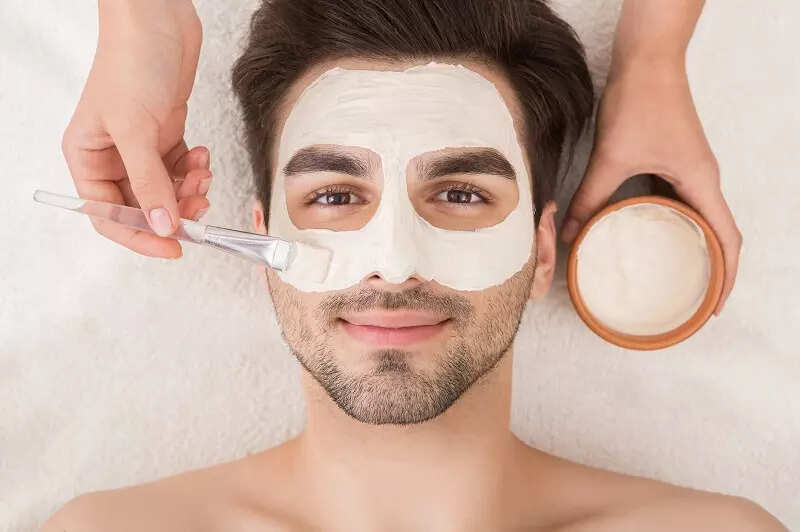 Personal grooming at home
Some skip salon and groom themselves at home as part of their regular skin- and hair-care regime
Those with a strict college dress code that doesn't allow sleeveless or short clothes are not too bothered about intricate grooming sessions every day
Boys have also gone back to personal grooming at home
Most college girls are looking at a wardrobe upgrade
"I am not a big salon person but I am glamming up my nails after a manicure and pedicure session at home.

My purple streaks are fading, so I plan to retouch them. Fitting into my old denims is a problem now. Carrying a sari all day on Saraswati Puja was equally challenging"

–
Rajnandini Deythird-year, Loreto College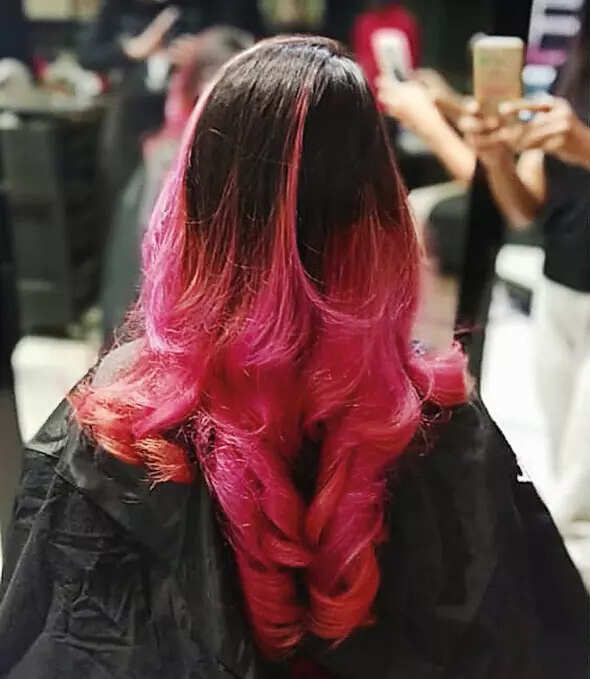 College kids step up their style and step out again
"I am back to enjoying my daily skin and hair care routine. Facewash, scrub, moisturiser and face oil are a must for me. After shampoo, I go for deep conditioning and give masks a miss because they dry up my hair further"

–
Khushi Sahusecond-year, Hazra Law College
"Now that college has started, I am doing more than just bathing and combing my hair. I am using hair wax and serums and looking for hair treatments that will not damage my hair from the dust outside. My friends go for salon skin treatments, but I do it at home with clean-ups and sunscreens. De-tanning is something I have to think of again now that I am stepping out. Besides, we all need to create an impression this Valentine's Week"

–
Sumit Kumar Kushwahathird-year, Surendranath Law College
College-goers are adventurous when it comes to styling themselves. They allow us stylists get creative too. Since they are young and depend mainly on pocket money, we provide good discounts and offers to them. Also, spreading the word through digital platforms like Instagram and Facebook helps us connect to a lot of youngsters. They love it when their trendy styles are posted on social media.

–
Mousumi Mitradirector of a salon chain in Kolkata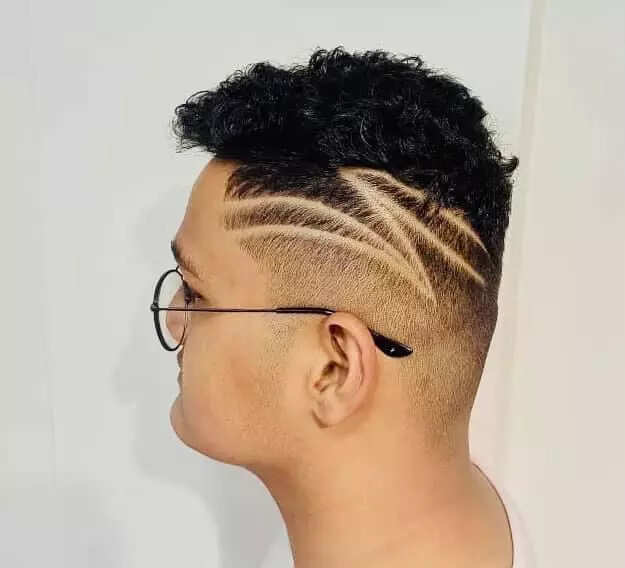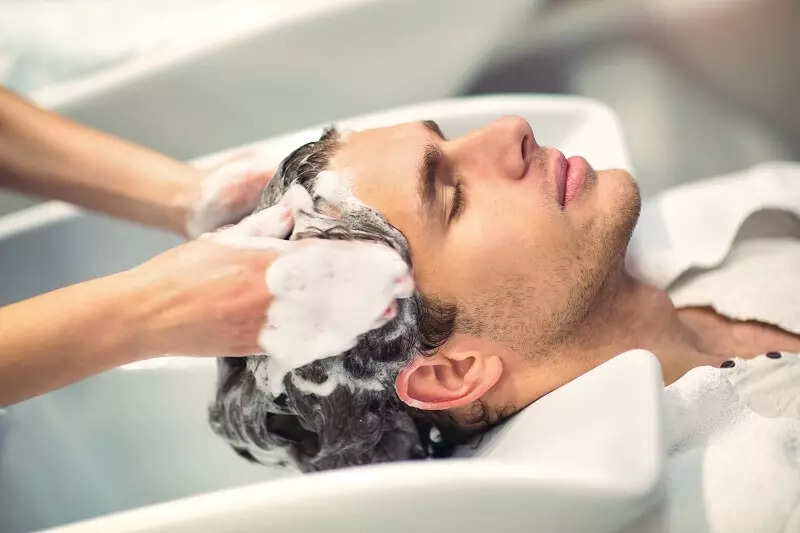 What services are Kolkata youngsters opting for?
Hair tattoos for boys
Clean, gelled nails as well as intricate nail art for girls
De-tanning for boys
Clean-ups for girls to save the skin from dust and the sun
Manicure and pedicure appointments go up
Haircuts rule the roost in city salons
Hair colors in bright hues like bubblegum red, blue, purple and pink, balayage with babylights, ombres, classic highlighting and money piece for girls are trending
Shaggy layers, mohawk, crew cut, pixie, asymmetrical bob, the modern shag, modern mullets, one length textured bob, all low fade and textured tops are among the trending hairstyles
.