"A little bit of a head start" is among Jennifer Curtis' happy childhood memories, as she looks back a few decades from her current professional perch at the Savannah River Site.
Curtis grew up in Los Angeles, where her parents were both teachers, and they pounced on the chance to provide her with school books that were past their prime and on track to be discarded but still explore perfectly fine for a young reader to.
"Both of them taught elementary school, but my father was always a sixth-grade teacher, so he would bring home books and things that they were no longer using at his school, and he taught me to read before I went to school," said Curtis, who has lived in Aiken since August 2009. "That was a nice boost. That was a gift, now that I look back."
Her mother, who had a background as a teacher's aid, was a stay-at-home mom for most of Curtis' childhood and decided to take a step forward when Curtis was about 11 or 12 years old, developing a mindset that 'I' m going to go back to school and get a job." She did, and wound up teaching early childhood and first grade.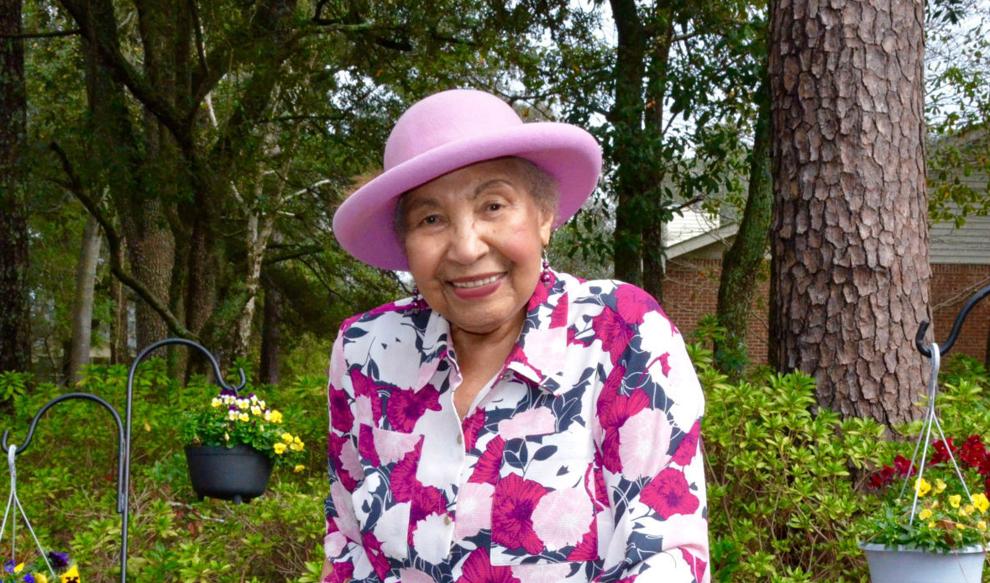 Curtis, who has a bachelor's degree in political science from Stanford University and a law degree from Columbia University, is now awash in reading material from day to day, largely through her leadership roles with Savannah River Nuclear Solutions and also the Center for African American History , Art and Culture. She is also an active parishioner at St. Mary Help of Christians Catholic Church.
Serving the nuclear reservation, she is a senior vice president and general counsel, as assigned by Fluor, a parent company of SRNS. With the cultural center, she is chairman of the board of directors, working with such teammates as Dr. Melencia Johnson, T. Ella Strother, Larry Ogletree, Willie Bell and the Rev. Paul Bush.
Her biography at the nuclear reservation notes that "she is responsible for all legal activities and issues for the company in its execution of its Savannah River Site management and operations contract," calling on "over 35 years of significant legal experience in advising corporate managers on a broad array of legal issues."
The best of Jennifer Curtis
That background also includes 12 years of service to Fluor Hanford as general counsel, which meant focusing on labor and employment, environmental and nuclear regulatory matters, contracts, procurement, government and corporate ethics, tax, real property and intellectual property matters.
In addition, she supervised in-house and outside counsel on several hundred cases, including federal and state litigation, federal and state administrative claims and labor grievance arbitration matters. "I have worked for Fluor for 32 years. Since 1989. Almost 33 years, and it's time to call it a day."
Leading into her years in the Pacific Northwest, she served as general counsel to Fluor Fernald, in Cincinnati, where she, over the course of almost four years, led a staff of four attorneys, a paralegal and two secretaries, facing "a broad array of legal issues similar to those at Hanford," as described in her Fluor biography.
She had also put her law degree into action prior to joining Fluor, as she was counseling to both the Metro North Commuter Railroad (in New York) and the New York Power Authority.
Curtis, who has Zumba and yoga among her favorite pursuits, is also a few shy weeks of retirement, and looking forward to the chance to step off the accelerator. She and her husband, Nolan Curtis, "have lots of Marriott timeshare points and ownership weeks, so we want to stretch those out as much as we can, and then we want to take a couple of cruises, once that's safe again," she said.
As a couple, the Curtises have navigated plenty of professional territory and seen much of the country together. He retired in 2020 as an environmental safety, health and quality manager with SRNS; and she is not far behind, having April 15 on her calendar as her last day on the job.
"Thank heavens he's flexible," she said, acknowledging plenty of mileage affairs and a variety of professional roles touching on such areas as public, economic development and "quite a few different things" in the Department of Energy complex.
Back on York Street, the last few weeks have brought some welcome news for the cultural center's boosters.
"It has taken 10 years, basically, to finish the renovation of both the inside and outside of the building at 120 York St. The money came in primarily through charitable giving to Aiken Together," she said, referring to "a five-year program that will enhance education, economic vitality, and quality of life in the greater Aiken area," as described in promotional material.
Leadership was by boosters of the Savannah River Site Heritage Foundation, Friends of the Aiken Railroad Depot and the Center for African American History, Art and Culture. All three entities received a portion of donations, "and because those donations were pledged over a course of years, it took years to complete the renovations because it took way more money and time than anybody would like, but we tried not to get too far ahead of ourselves," Curtis said.
The result? "It's now… physically complete," she said. "I'm really happy about it. We're at a good, good stage. Recently, the city of Aiken voted to take over the operations and maintenance of the building, and then the board of directors, which is a 501(c)" 3) organization, will run programs and events at the center."
Curtis' teammates at the facility have included Johnson, an associate professor of sociology at USC Aiken. Johnson recalled coming onto the board of directors about four years ago, when Curtis' immediate family was dealing with a suicide.
"That was a really trying time in her life," Johnson said, recalling that Curtis, despite the huge personal challenge, "was still really engulfed in the mission of the center."
That level of dedication and leadership, Johnson said, provided motivation to get on board with the ongoing effort to promote special events and work toward the facility's completion.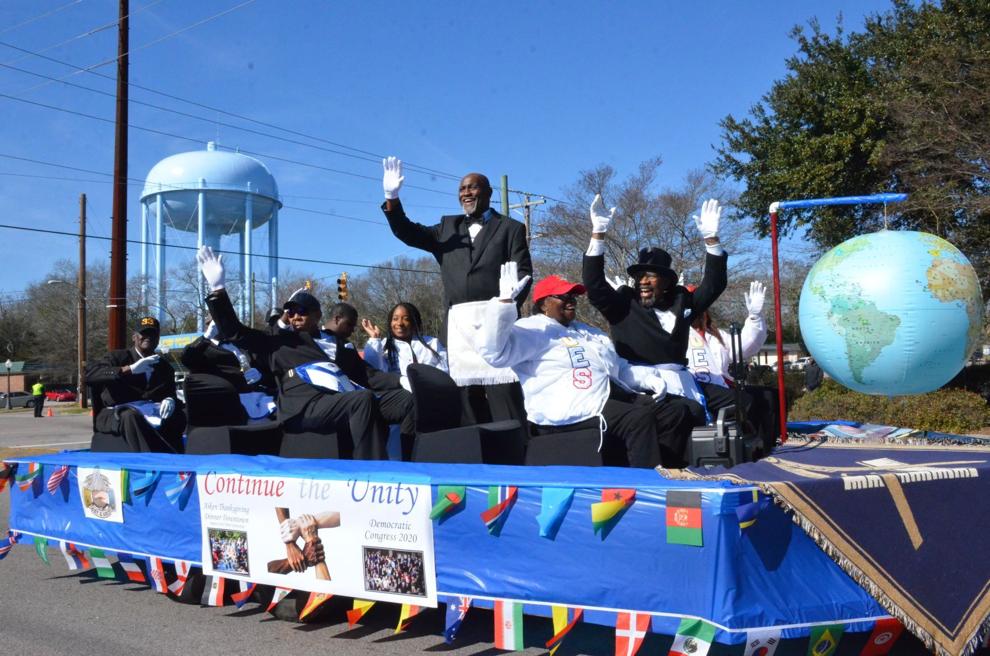 Collette Ball, one of Curtis' fellow parishioners at St. Andrews Mary's, expressed thanks for Curtis' involvement in establishing Sankofa Catholic Ministry, described on its website as aiming "to connect our parish community through education, outreach and social awareness on diverse issues and viewpoints."
"She was all in to help support a more diverse church," Ball recalled. "She collaborated with us to be a part of that, and she's helped us on a number of programs."
Ball cited such windows of opportunity as Black History Month (February) and National Black Catholic History Month (November) and noted that Curtis has been particularly adept at handling communication and letting the church know about the ministry's current events.
"She has a lot of courage, she has a lot of strength and she demonstrates servant leadership … I think she has done a wonderful job in navigating the long-awaited collaboration between the African American center and the city of Aiken, and with that, we can come together in unity to embrace the legacy and history of African Americans … because of the art center and the city of Aiken's collaboration."
She added, "I think we have Jennifer Curtis to thank for that, along with the many people who've supported her to get to that point."
.